---
Commercial - Roofing
DunRite is dedicated to serving our commercial customers with a comprehensive array of roofing solutions. Our "specification driven" installation standards meet or exceed the manufacturer's recommendations for optimum performance. While roofing materials knowledge is of utmost importance, selecting the right commercial roofing system is only half of what contributes to the success of a roofing project. The most important part to consider is that each roofing system is only as good as the commercial roofer who installs the roof. Proper installation is essential to fully maximize the benefits of the roof system and your capital investment.
We use only the highest quality products available in our industry. These are the most "tried and true" as well as the most innovative products available today. Our crews are technically trained for each system we install to ensure quality and adherence to manufacturer standards.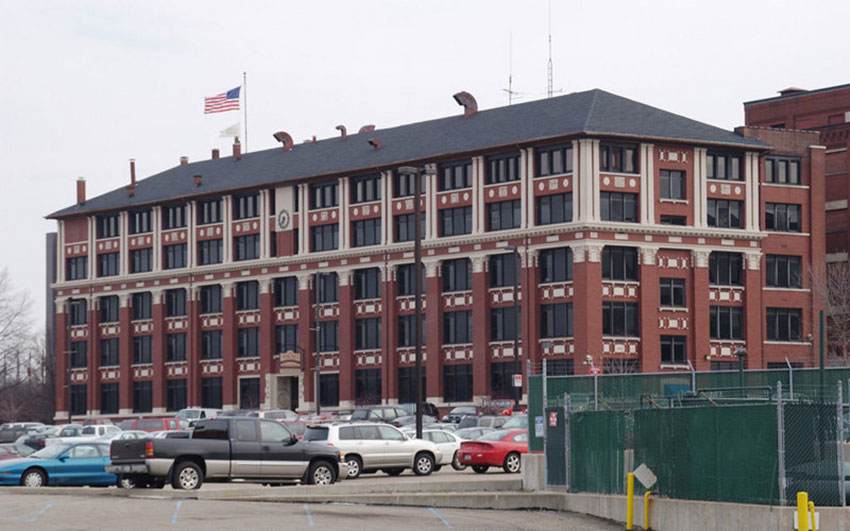 TPO / Carlisle
The latest single ply, flat roofing materials on the market. The current membrane formulations are reinforced with a polyester fabric and manufactured using an ultraviolet-resistant thermoplastic polyolefin formulation. TPO from DunRite comes in several thicknesses. It is designed for use in mechanically fastened and adhered roofing applications in new, re-roof and re-cover roof constructions. It is fire and chemical resistant and contains UV inhibitors for added longevity.
Carlisle SynTec / EPDM
Single-ply membranes have been the commercial roofing industry's material of choice for nearly half a century, and Carlisle has been there since the beginning. Today, Carlisle SynTec offers the most diverse, versatile and innovative line of EPDM membranes and accessories on the market.
DunRite will work with you to problem solve how best to get your roof completed with minimal disruption to you and your business
---
DunRite Exteriors - On the Best Roof's in Ohio
DunRite Exteriors is a locally owned and operated company that is Manufacturer Certified in the top 2% of Roofing Contractors Nationally. DunRite Exteriors is BBB Accredited with an A Rating, and Three-Time Winners as K Guard Leaf Free Gutter Systems of Angie's List Super Service Award. DunRite Exteriors is Licensed, Insured, Bonded, and one of North East Ohio's Largest Buyers of Shingle Roofing Products.