First, You Must Know What to Look for When Deciding If a Replacement Is Neccesary
When You're Ready to Get Started on Your Roof Repair or Replacement, Call Us Today!
---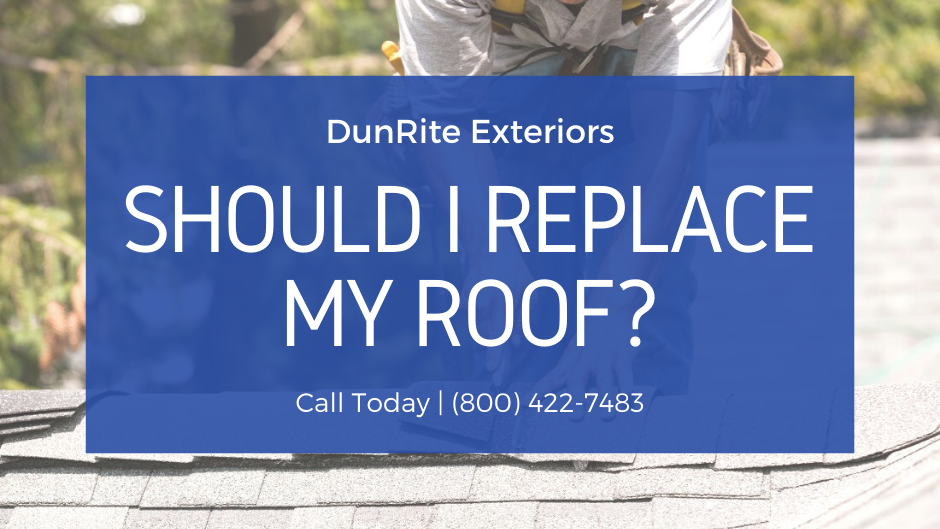 ---
Twenty-One Things to Consider
When you know what to look for, you've already taken the first step in determining whether it's time to replace your roof.
Cracking

Shingles are going to have to be replaced if there is cracking going on. The scope of the replacement depends upon how soon the issue is caught, so vigilance remains important. Find out more about a leaky roof and what to do.

---

Wind Damage

The trouble with a wind damaged roof is that the exposed spots on the roof...