Odds Are Your Roof Is Safe, It Won't Cave from the Snow
If You're Worried There's Too Much Snow, Here's How to Figure out If Your Roof Is at Risk

---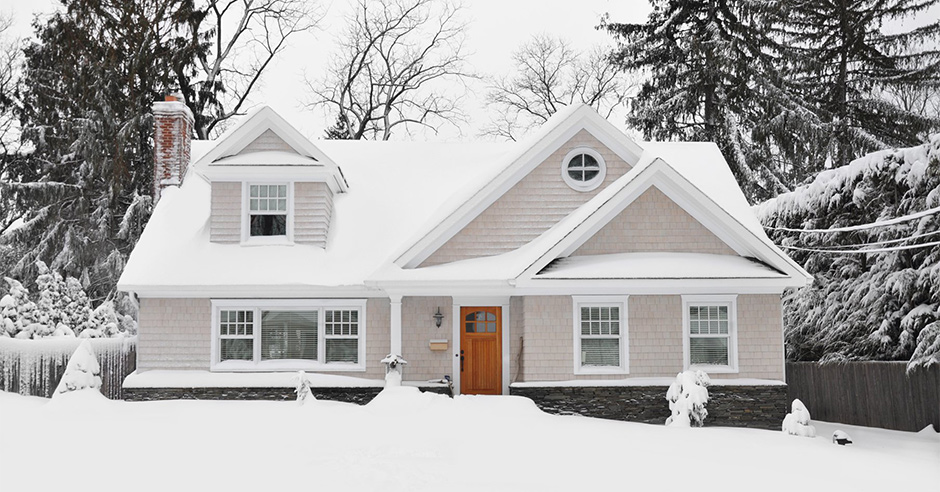 ---
Weight of the Snow (Not 'How Much') Is What Matters
The critical factor in determining excessive snow loads on your roof isn't the depth of the snow, it's the weight, says home improvement expert Jon Eakes.
That's because wet snow is a whole lot heavier than dry, fluffy snow. In fact, six inches of wet snow is equal to the weight of about 38 inches of dry snow. That's a huge difference!
The good news is that your roof is required by building codes to withstand the heaviest snows for your part of the country.
"Theoretically, if your roof is built to code, it's built to support more than the norma...