Charting Your Path to a Worry-Free New Roof
Call Us Today to Get Started on Your New Roof Installation
---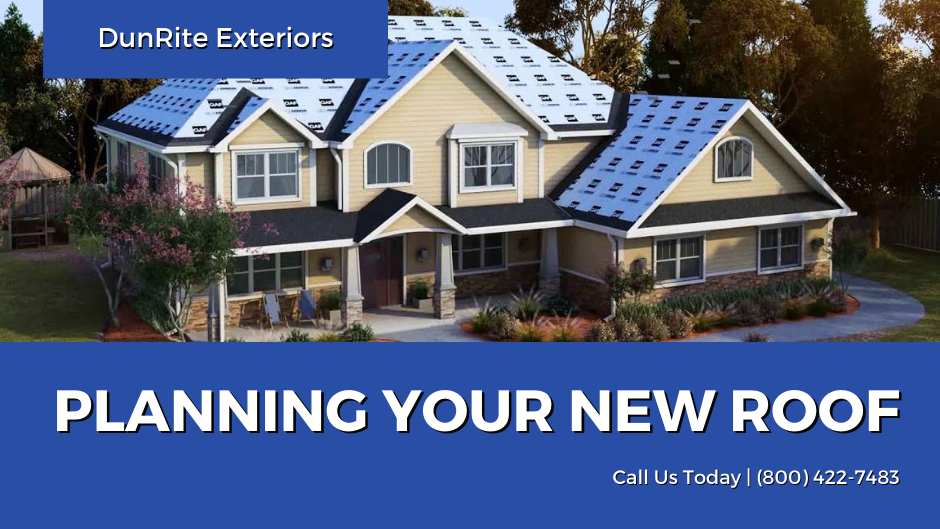 ---
Planning Your New Roof
Getting a new roof can be easy when you know where to start. Follow these tips for making the experience a great one.
---
BEFORE
Follow a Plan for Your New Roof
Choose a contractor who is experienced, reputable and established in your community

It's a good idea to talk to your contractor about future home improvement projects, since they may impact the way your contractor does their job. For example, adding insulation in the attic after the roof replacement could interfere with the attic ventilatio...