In Order to Find the Source of a Leak, Follow a Roofer's Advice and "Think like Water"
For ALL of Your Roofing Needs and More, Give Us a Call Today at (800) 422-7483
---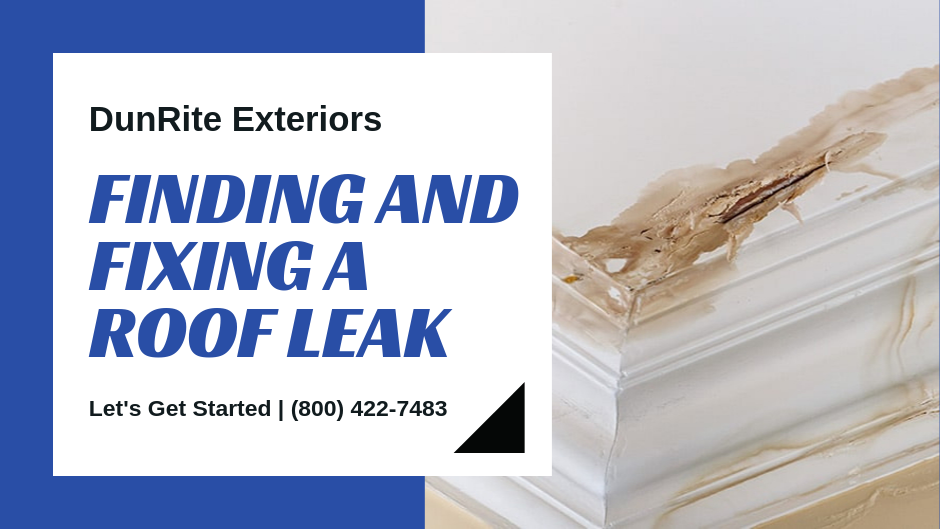 ---
Roof Leaks
The source of most roof leaks is hard to find because it originates away from where the leak shows up. In order to find the source of a leak, follow a roofer's advice and "think like water."
Water typically comes in through worn, broken, or missing shingles; where nails have worked loose; or through corroded or poorly sealed roof flashing around vents, skylights, or chimneys or along the intersections of roof planes.
A roof leak often travels down a rafter, showing up down-roof from where it begins.
Once water passes the roofing, it flows along the sheathing, roof rafters,...