Radiant Sheathing Applied Beneath Roofing Material Will Reflect Heat Away
If You Roof Needs to Be Repaired or Replaced, Give DunRite Exteriors a Call!
---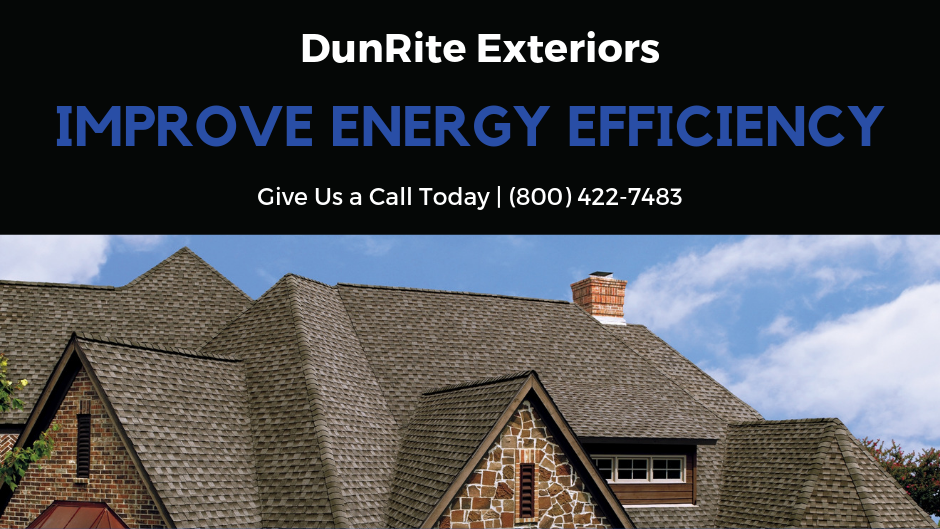 ---
Repel the Sun's Heat with Radiant Sheathing
When the flaming sun heats up roofing, that hot air transfers into the attic. To prevent this, radiant sheathing applied beneath roofing material will reflect heat away from the roof and keep the attic cooler.
Jeff Wilson used radiant sheathing while giving his 70-year-old home the ultimate green treatment: a Deep Energy Retrofit (DER) that involves everything from beefing up insulation to upgrading systems and installing solar panels.
The radiant sheathing was a small portion of his project, but critical for improving the energy efficiency of his home. "The difference between regula...