First and Foremost, Don't Wait Until Your Roof Leaks to Seek Repairs
You Should Be Proactive to Ensure That Your Roof Is in Tip-Top Shape!
---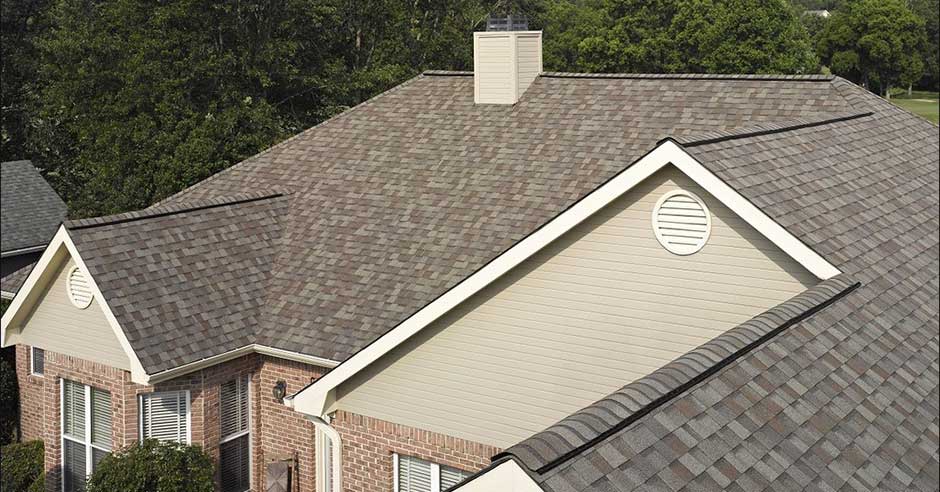 ---
Seven Ways to Prepare for a Roof Repair
Roof repairs are both inevitable and inconvenient. When you start noticing signs of roof deterioration like leaks, dried up caulking, watermarks, mold buildup, and if your roof is over 15 years old, you need to consider a roof repair. Most people don't know what to do when planning for roof repairs the reason being most have never done it before.
Here's a big tip: You don't want to wait until your roof leaks for repairs. You should on the lookout before or you could otherwise face massive interior home repairs from mold and water damage.
Here is a general blueprint for your roof repairs and...