Understanding the Importance of Having the Right Insulation in Your Attic
Now Through December, We're Installing FREE Attic Installation!*
---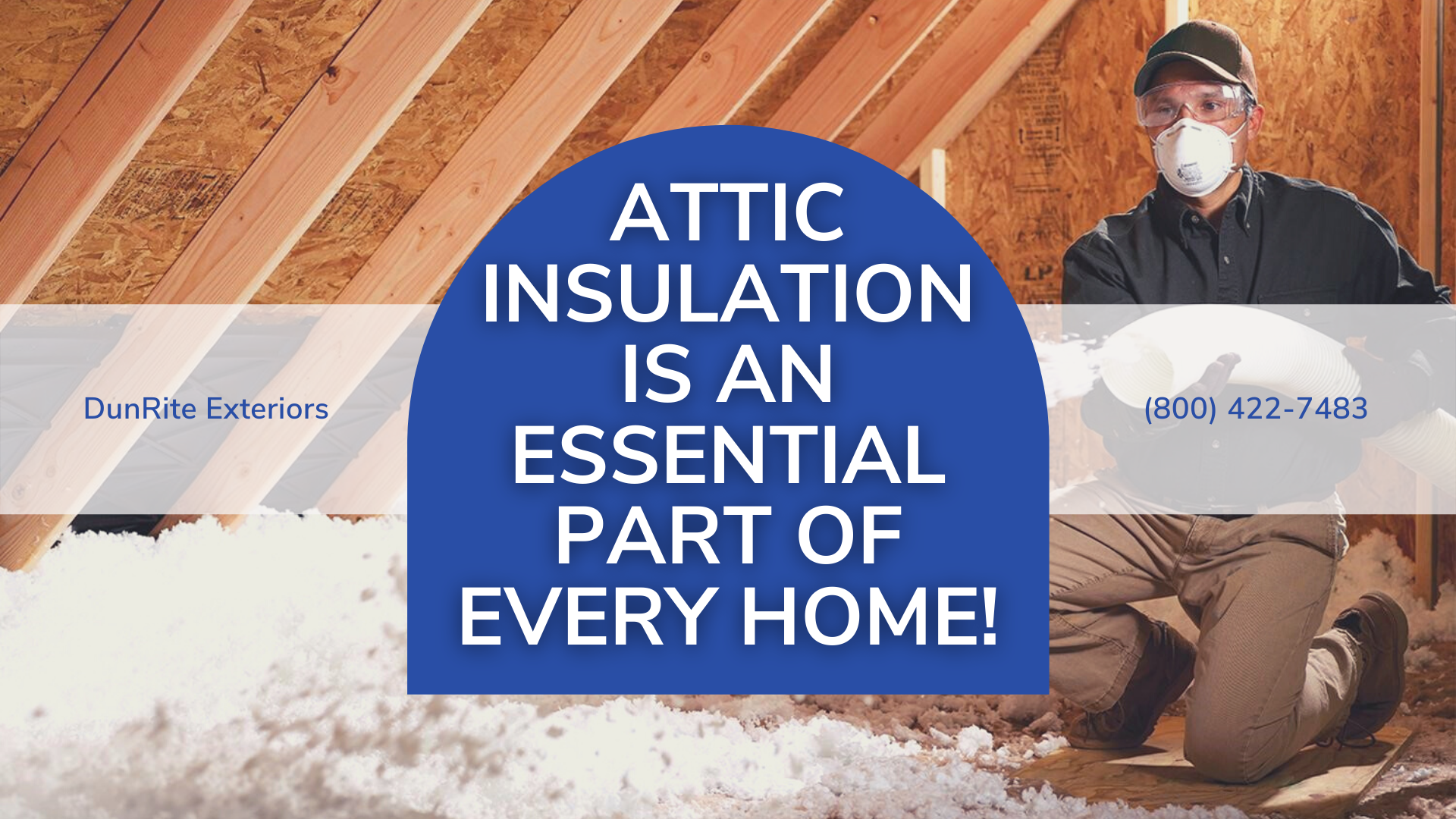 ---
How Insulation Works
Everyone knows their home needs insulation, but not everyone understands the science of insulation. Understanding the importance of having the right insulation in your attic and the impact that it can have on your home's energy efficiency and comfort is essential.
---
How Insulation Impacts Your Home
The purpose of insulation is to limit heat transfer. In your attic, that involves both preventing conditioned air in the living space from escaping to the attic and preventing unconditioned air from entering the home.
If you know how your home's insulation works, you can also understand wha...