These Tips Will Help You Find and Temporarily Fix a Leaking Roof
For Professional Repairs or Replacements, Give Us a Call (800) 422-7483
---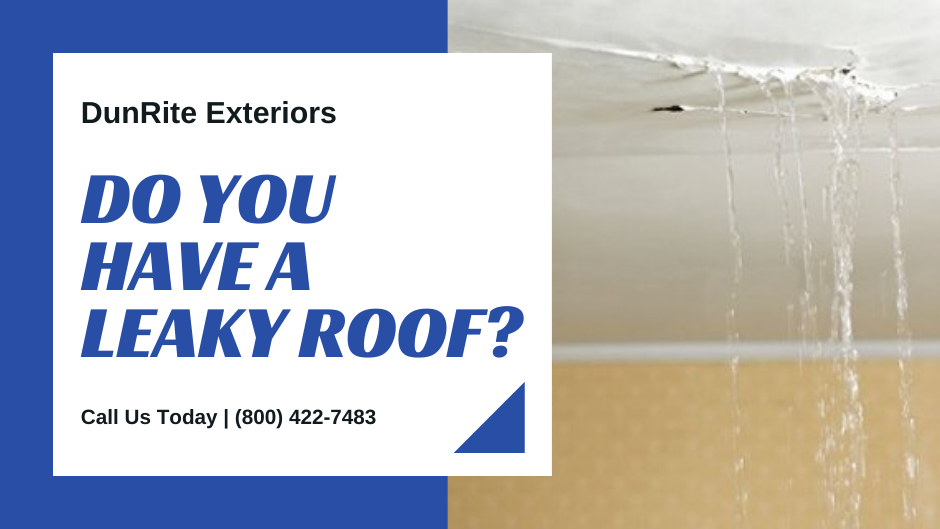 ---
Address Your Leaky Roof Right Away!
Without much thought, we depend on our roofs. Finding a leak can be alarming, but it may be an easy, inexpensive fix. If you've noticed sagging drywall, a spreading water stain or an active drip, your roof has probably sprung a leak. Don't ignore it. Leaks can slowly damage the interior of a home. Over time, water causes wood to rot, destroys drywall and encourages mold growth. You can always hire a professional to find and repair the leak.
This guide walks you through how to find and repair leaks in shingled roofs. Though we won't cover flat, metal or membrane styles - the discovery techniques used here can be useful for other types...