A Waterproof Roofing Underlayment That Protects
Vulnerable Areas from Ice & Water Damage
In Regions Such as Ohio, Ice and Water Protectors Are a Good Idea!
---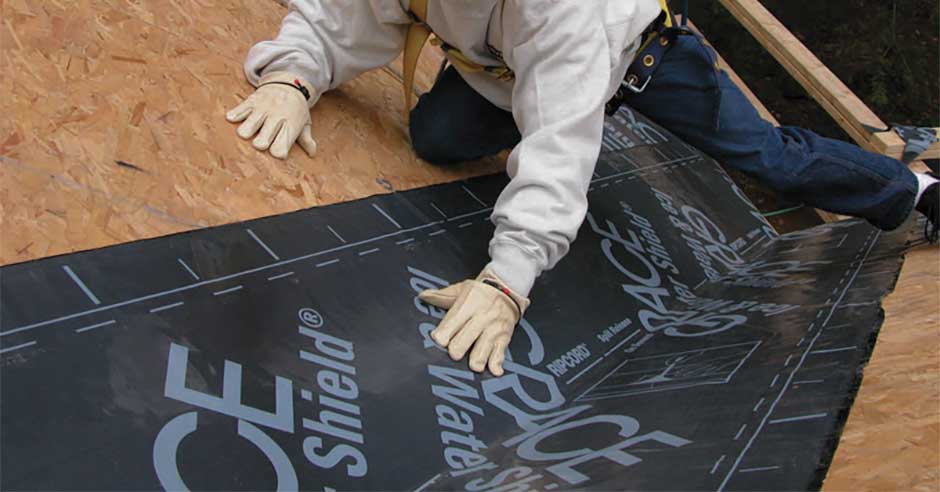 ---
What is an Ice and Water Protector?
Ice and water protector, sometimes also referred to as an ice and water shield, is a waterproof roof underlayment membrane developed to protect vulnerable areas on a roof from ice and water damage. Ice and water protectors (sometimes called ice and snow shields in cold climates) are made with polymer-modified bitumen. The adhesive back surface of the membrane will bond to the roof deck, which is a superior underlayment for areas where ice dams or severe storms are common.
Ice and water protector products have a modified bitumen adhesive back surface that is covered by a release film. The film is re...