Curious to Learn and Even More About Us? Continue Reading Below!
Then, When You're Ready to Get Started, Give Us a Call - (800) 422-7483!
---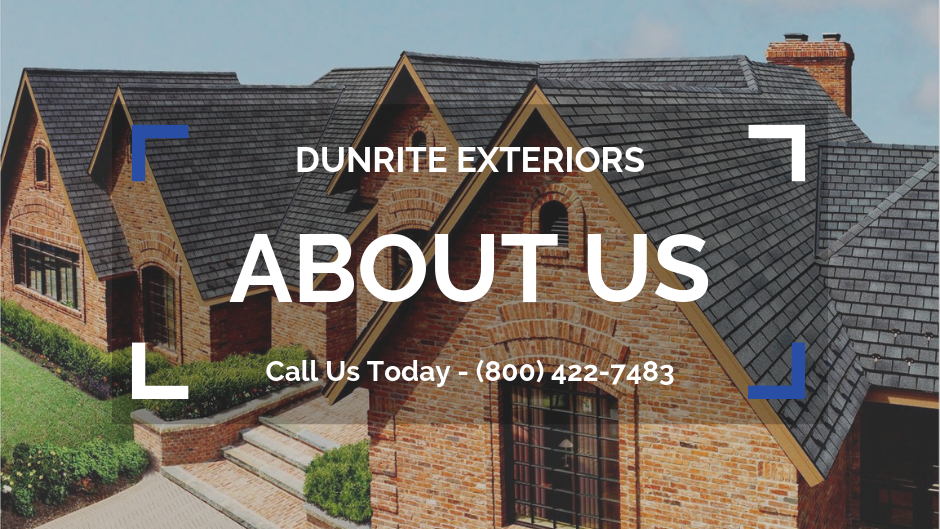 ---
Thousands of Homeowners Have Trusted Dunrite Since 1989
As an industry leader based out of Macedonia, OH, we have become one of Ohio' s most reliable and respected roofing companies. We continuously strive to provide a high level of value and customer service to our residential and commercial customers.
We service all of Northeastern Ohio's roofing needs in Akron, Cleveland, Canton and all surrounding areas.
We pride ourselves in being at the forefront of roof system technologies, and application techniques. DunRite is the only roofing contractor in Ohio certified to offer the highest rated warranties of the thr...