Having Confidence in the Quality and Security of Your Home's Roofing Is Vital
For Professional Installation, Give Our Qualified Team Members a Call Today!
---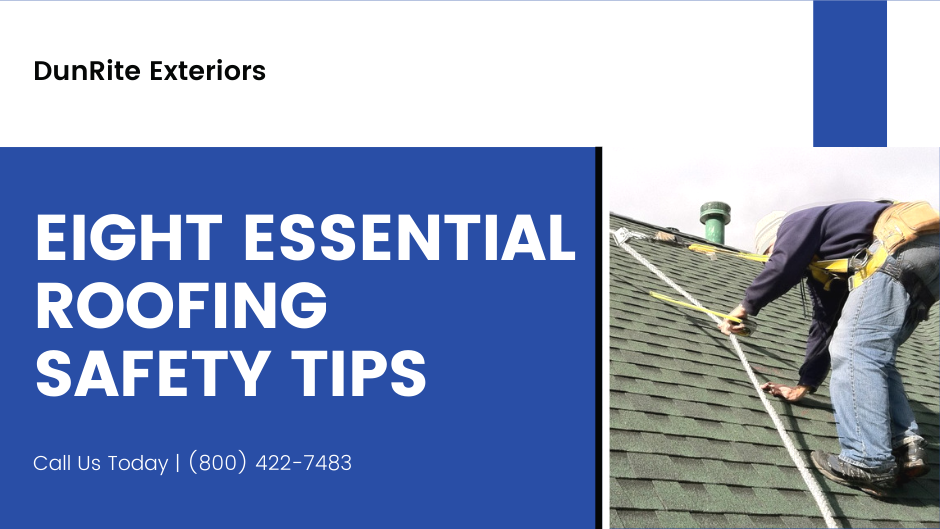 ---
Trust in the Experience of a Well-Known Specialist
Having the confidence in the quality and security of your home's roofing is absolutely vital. Long term problems with the security and dependability of a home roof can be costly - both financially and in peace of mind. Trusting in the experience of a well-known specialist in roofing can hold the key to creating a sturdy and well looked after roof.
---
Eight Essential Roofing Safety Tips
Here are the essential tips for safety that everyone opting for premium roofing work should pay close attention to.
Avoid working in wet or windy weather. Moisture and wet lea...