Take Action Now, Before The Damage Gets Worse!
If Your Roof Is Experiencing Any of the Following, Give DunRite Exteriors a Call!
---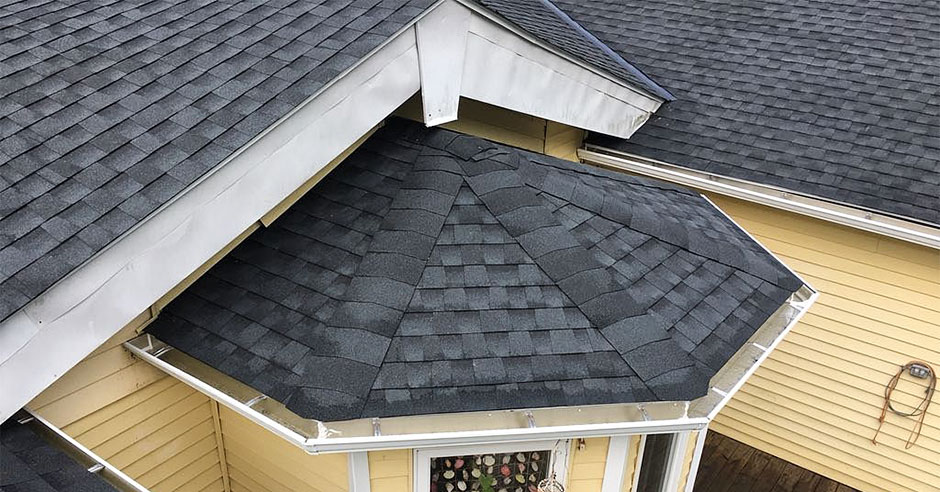 ---
Your Roof Is a Critical Component of Your Home
It should come as no surprise when we say that the roof is one of your home's most critical components. After all, it provides you with much-needed seclusion, shade, and above all else - shelter. Unfortunately, however, if your roof is outdated or damaged, it can actually do more harm than good.
They say an ounce of prevention is worth a pound of cure. Nothing could be more accurate when it comes to your roof. With that being said, you shouldn't wait until problems develop to finally replace it.
The following information includes six signs that your roof needs to be replaced now.
---