This Information Will Help Tell You More About the Importance of a Good Roof
If Your Roof Needs to Be Repaired or Replaced, Give Us a Call Today - (800) 422-7483!
---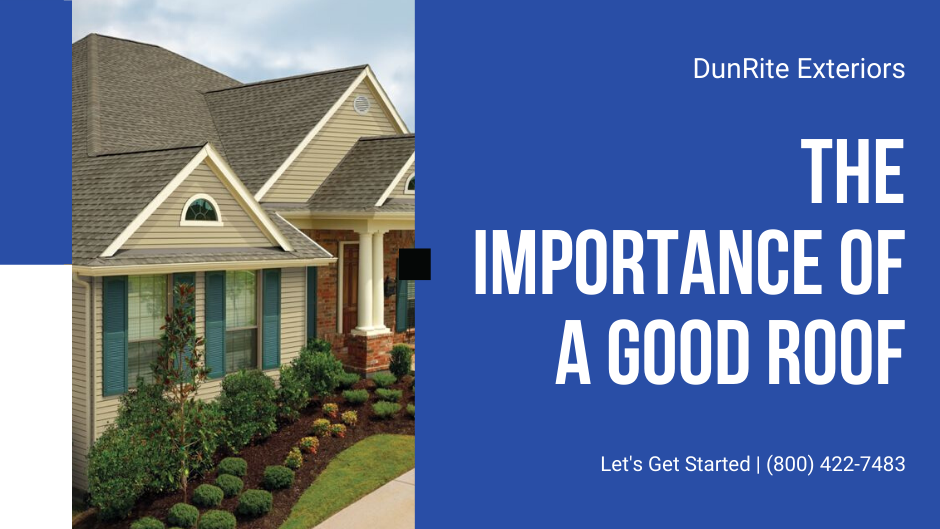 ---
Three Big Reasons a Good Roof Is Important
Maybe you've heard that a roof is important, but do you know why? We're here to tell you the importance of a good roof and find out how to tell if yours is in good shape - and what to do if it needs work.
---
What's the Importance of a Good Roof?
Protection

Your roof stands between the interior of your home and the exterior world. If it's in good shape, your roof serves as a barrier against snow, hail, rain, ice, branches, and debris. If your roof is in poor shape, your home can get le...