Never Again Worry About the Dangers of Icicles on Your Home!
Ready to Get Started? Feel Free to Give Us a Call at (800) 422-7483
---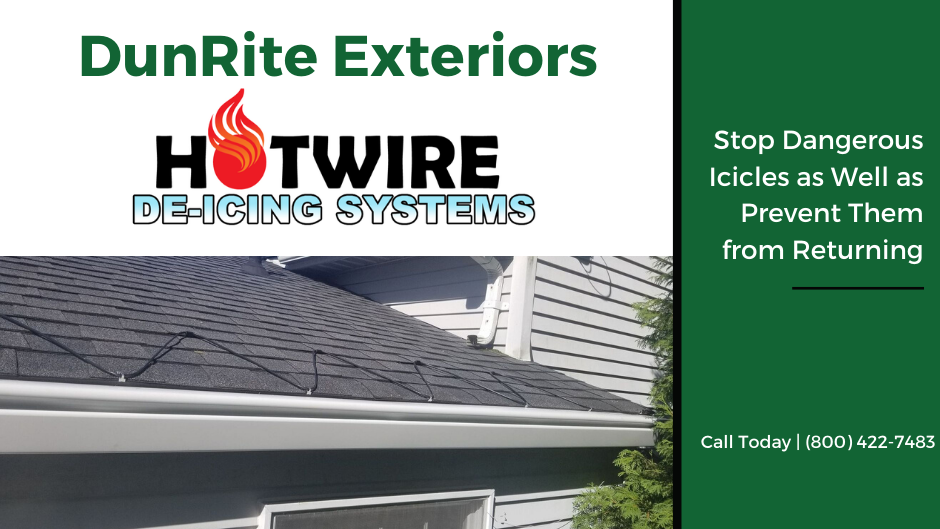 ---
Roof Heating Cables
The top of your house is extremely susceptible to damage. Your roofing gets hit with rain, hail, snow, and direct sun. In other words, natural elements (including leaves and tree limbs) can sometimes collect in your gutter year round. Therefore it's important to keep your gutter system free and clear at all times to prevent buildup and destruction. But even then your roof may still be at risk, especially during the winter when snow buildup and unseen ice dams can occur. These icy obstructions can form in your gutters and impede proper drainage, which can then cause serious dangers to your roof.
---
The Problem: Ice Dams
In winter, snow collects on top of your hou...