Proper Care of the Roof of Your Home, Will Give It a Long Lifespan
For ALL of Your Roofing Needs, Give Us a Call Today!
---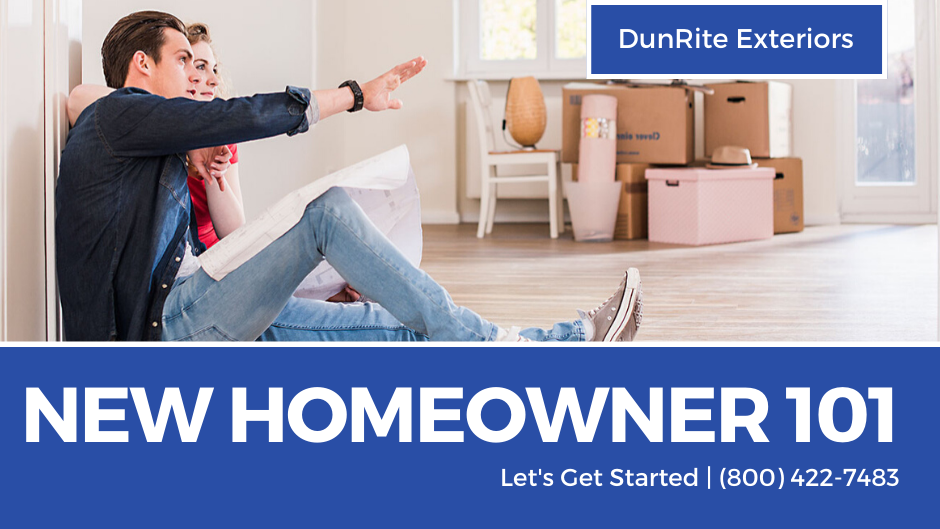 ---
Every Homeowner Should Know the Following Five Things About Their Roof
Buying a new home is refreshing for new homeowners. However, there are critical issues to bear in mind regarding the roof. With the correct knowledge and proper maintenance, your roof will stand strong for countless years to come.
For now, and as a new homeowner, here's what you ought to know regarding your roof:
1. Gutters Need Regular Cleaning
You'll need to schedule a time to clear off the debris on the roof every spring and fall. Allowing dirt and debris to build up on the roof will result in the growth of mold and eventually leaking of your gutter. If left unattended, gutter leaks can cause inexplicable damages to the interiors, which might cost you a fortune to fix.

---

2. Leaks Are Not Always a Sign of Holes on the Roof
Surprising as it may be, leaks are not always apparent and cannot carry the whole blame for the damages. A major culprit – and usually ignored – is poor craft. Missing nails unsealed shingles and flashing boots may be the root of your woes.

---

3. Your Roof Won't Last Forever
However much you maintain your home, the roofing cannot last ages. For instance, if your roof is asphalt, you'll need to replace it every 15 to 20 years. When purchasing your home, seek to know the age of the roof irrespective of the material used. If it's an old home, be sure to negotiate the price based on the age of the roof as you'll incur to replace it the future.

---

4. Always Have Experts Do the Repairs
In as much as we're comfortable going DIY on all our fixing and repairs, there are risks attached to it. Without training, the odds are high that you may end up damaging the gutter. Worse still, without proper safety equipment, there's no way to protect yourself from injuries that may happen if you slip and fall.

---

5. Be Inspecting Your Roof Frequently
It's possible to have leakages and still fail to notice the source of the problem. Loose or missing shingles may be highly concealed; regular and attention to detail inspection of your roof will reveal these simple issues for correction. Your search shouldn't end without checking the attic and the hidden parts of the ceiling.
Proper care of the roof of your home, regardless of the type and material, will give it a long lifespan.
The Information Above was Found on roofadvisor.com
---
DunRite Exteriors - On the Best Roof's in Ohio

1 (800) 422-7483

---