DunRite Exteriors Customer Testimonials
Become One of Our Valued Customers Today - (800) 422-7483!
---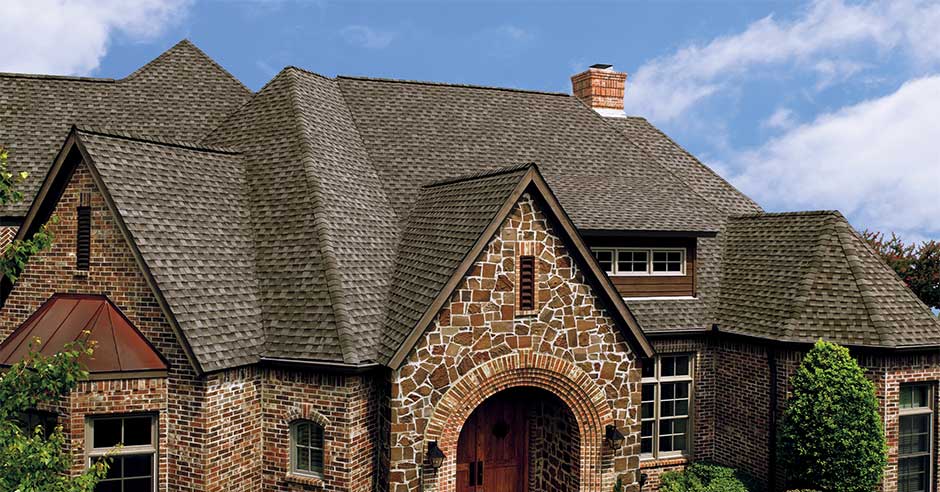 ---
We Can't Thank You Enough...
"As you know, the job has been completed at the East Akron Cemetery and it looks FANTASTIC! Your people did a great job. Tony, we can't thank you enough for all of your hard work and efforts on behalf of the cemetery. We are very grateful."
- Frederick S. Corns, Secretary The East Akron Cemetery Co. (Akron, Ohio)
---
Everyone Was Pleasant and Helpful...
"On July 11th, the day our roof tear-off and replacement started - CBS News reported that the average American worker wastes two hours per day by chatting, daydreaming and surfing the Internet. You will be pleased to learn the DunRite roofing crew left the average American worker in the dust. A more diligent group of guys does not exist. From 8 in the morning until well past 6, the men worked continually, despite temperatures pushing 90 degrees. We were fortunate to have such dedicated men working on our home. And your office staff was also a pleasure; everyone was pleasant and helpful."
– Mary Herkimer and Family (Akron, Ohio)
---
Your Workers Did a Very Conscientious Job...
"All your workers were professional in the way they did their job. They were courteous and worked hard while here. Your workers did a very conscientious job and took pride in what they were doing – they were careful to use tarps to protect our grounds as they worked and did a very nice job cleaning up at the end of each day."
- John and Donna Duplay, Jr. (Macedonia, Ohio)
---
The Job Was Completed That Same Day...
"Thanks for the excellent and efficient job Brian and his crew did installing our new roof! I was surprised to see when I returned from my 3-11 shift that the job was completed that same day! Brian also did a few little extras (like hauling away some mattresses) which I really appreciated."
- Pat Schron (Hudson, Ohio)
---
Good Roofing Company and Their Price Is as Good as Others...
"They were simply excellent. We are very picky about contractors and it is so difficult to find good contractors. Their price was best compared to other quotes that we got. In addition, thei service was very good. They came on time, cleaned after themselves and even warned our neighbors to move their vehicles. We went with a GAF roof and they provided us 25 year GAF golden pledge warranty. Aroof is so much more than just the shingles. They gave us 3 different options and their quote was very detailed and included all details about changing valley flashings, chimney flashing and putting metal in the valleys. Some other providers, who were quoting us more, would commit to giving us new flashings but won't specifically put it in the quote. Mike came for the final inspection and he noticed a damaged gutter from the ladders and he had it changed without us even asking him. He would always take our calls no matter what time and text us right back. These are the right people for your job if you are looking for a good roofing company and their price is as good as others."
- Harjasminder Sidhu.
---
Excellent Job Your Company Did on Meeting the Time Constraints....
"I want to personally and professionally thank you for the excellent job your company did on meeting the time constraints and roofing needs of our church. I extend my thanks, as well as the thanks of the congregation for a job well done."
- Rev. Billy R. Lambert, Pastor Community Gospel Tabernacle (Cleveland, Ohio)
---
DunRite Exteriors - On the Best Roof's in Ohio

1 (800) 422-7483

---