Is Your Roof Ready For This?
"Don't Overpay; Call DunRite Today" | (800) 422-7483!
---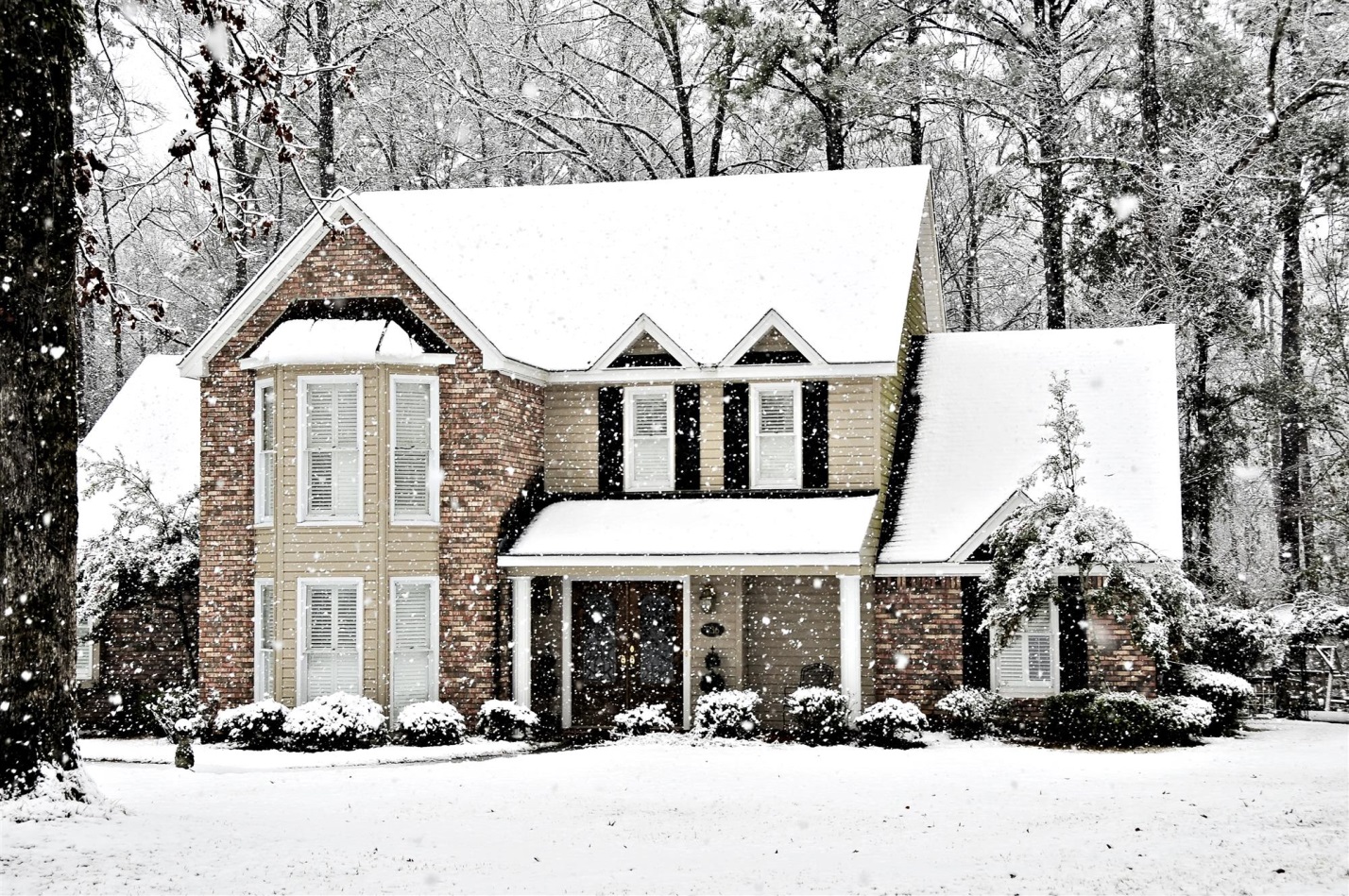 ---
Winter Will Soon Be Blanketing Our Area!
With the current unseasonably warm weather, it's easy to forget that winter is just around the corner! Is your roof ready for it?
Even a tiny problem with your roof going into winter can lead to a much bigger, more expensive problem when spring arrives.
DON'T TAKE CHANCES! Call the pros at DunRite Exteriors and schedule a FREE roof inspection before the snowflakes start to fly!
And don't forget about our "End of the Season" sale. Purchase a new roof now, save up to 50% off our regular prices, and ask about special financing options!
Request a FREE ROOF INSPECTION Now! Call (800) 422-7483, or use our convenient Online Booking Calendar on the home page of our website!
---