GAF Leak Protection
Don't Overpay, Call DunRite Today! (800) 422-7483
---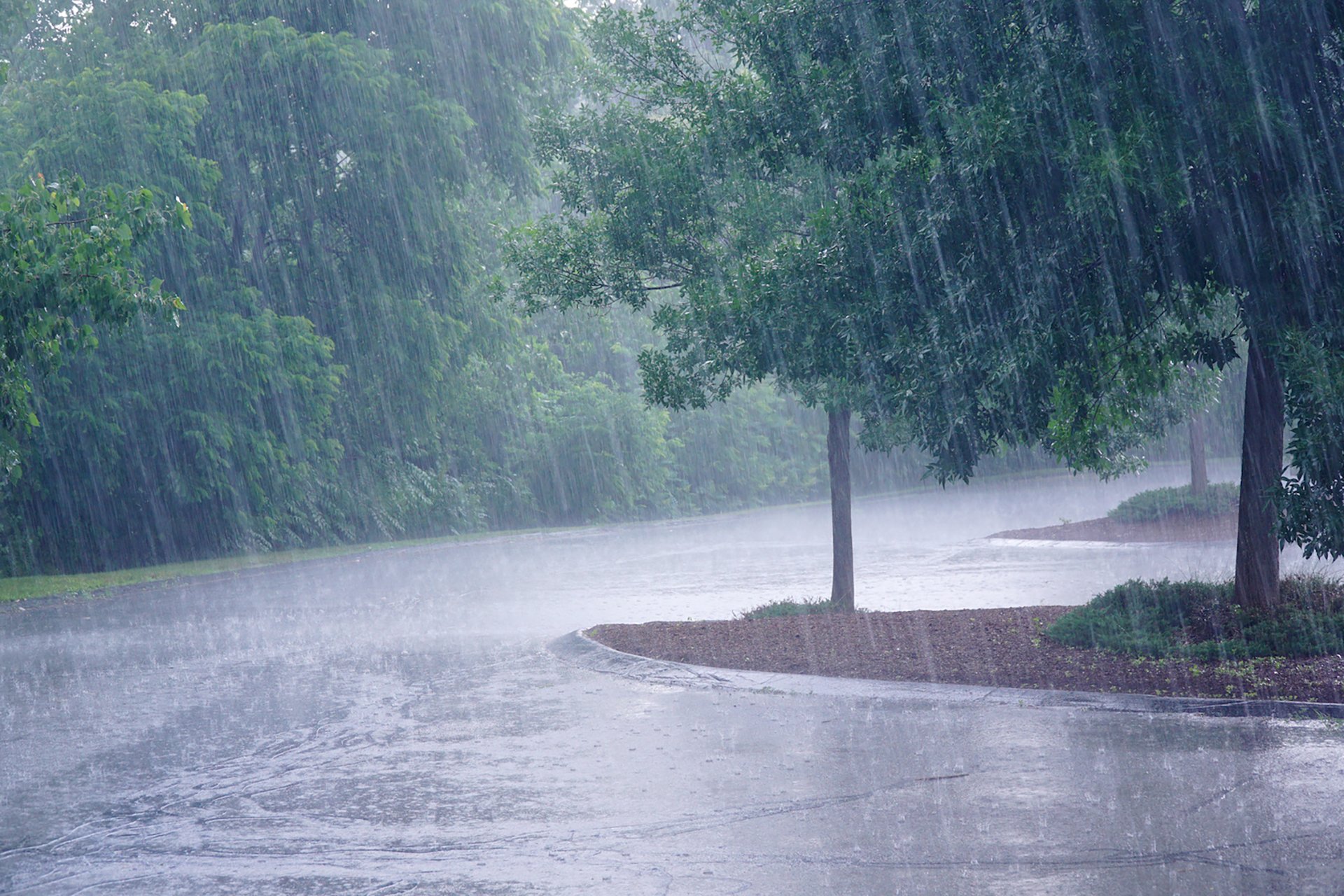 ---
Roof Deck Protection (Underlayment)
GAF, one of North America's largest roofing manufacturers, offers a variety of underlayment options for your roof. Roofing underlayment is installed on top of the roof deck, then shingles or other chosen roofing materials are installed on top of the underlayment. Roof deck protection provides an extra layer of protection between the shingles and the roof deck. The underlayment also prevents wind-driven rain from getting under the shingles and causing damage to the roof deck and interior of the home. Underlayment lays flat on the roof deck and helps the shingles lay flat as well. GAF offers roof deck protection made from synthetic materials, as well as fiberglass-reinforced underlayment and specialty products. Roof deck protection is an often overlooked but important aspect of a properly functioning roof system.
Leak Barriers
Leak barriers are generally installed at the most vulnerable areas of the roof, where leaking from ice dams and wind-driven rain are more likely to occur. Valleys, skylights, vent pipes, chimneys, eaves, and rake edges are the areas that are usually most susceptible to leaking.
As a GAF Certified Master Elite Roofing Contractor, we have years of experience installing roofs on homes like yours. We can help you choose the best roofing material and components to protect your home throughout the year.
Get $1,000 off Plus, Put Just $1 Down, Then Make Payments as Low as $99 per Month.
End of Summer Savings - Get $1,000 OFF! of your project PLUS, put $1 down, and make payments as low as $99*. Don't wait; take advantage of our "End of Summer Savings!" promotion and SAVE BIG.
---
"Don't Overpay, Call DunRite Today"
DunRite Exteriors - On the Best Roofs in Ohio

1 (800) 422-7483
---