What Does Our Google Guarantee Mean for You as a Customer?
If You Came to Us Through Google, You Have Added Protection!!
---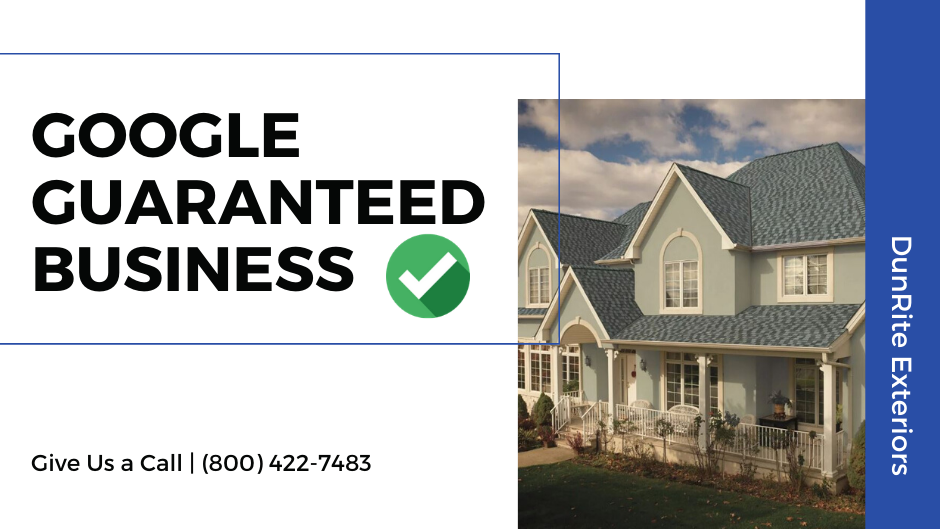 ---
The Google Guarantee
The Google Guarantee badge is available for businesses that pass a Google screening and qualification process through Google Local Services.
When a business is Google Guaranteed, their customers (that came to the business through Google) who are not satisfied with the quality of the work, may have the amount paid for the service refunded by Google. The following are the upper limits of lifetime coverage for claims:
United States: $2,000
What It Covers
How It Woks
After a customer submits a claim, we'll contact the company to learn more. At that time, the company will have an opportunity to make things right with the customer. After investigating the claim, Google will decide on a resolution.
The Google Guarantee covers claims up to the amount on the job invoice up to the lifetime cap for coverage.
Services must be booked through Google Local Services. The Google Guarantee doesn't cover add-on or future projects, damages to property, dissatisfaction with price or provider responsiveness, or cancellations.
---
Play it Safe - With DunRite Exteriors
We are very proud to be a Google Guaranteed Business! If you would like to learn more about all of our available products and services, please visit our website here. Then, when you're ready to get started, feel free to give us a call today at (800) 422-7483!
---
DunRite Exteriors - On the Best Roofs in Ohio

1 (800) 422-7483
---