Roofing and Gutter Sales Position
Call Us Today For Complete Details(800) 422-7483
---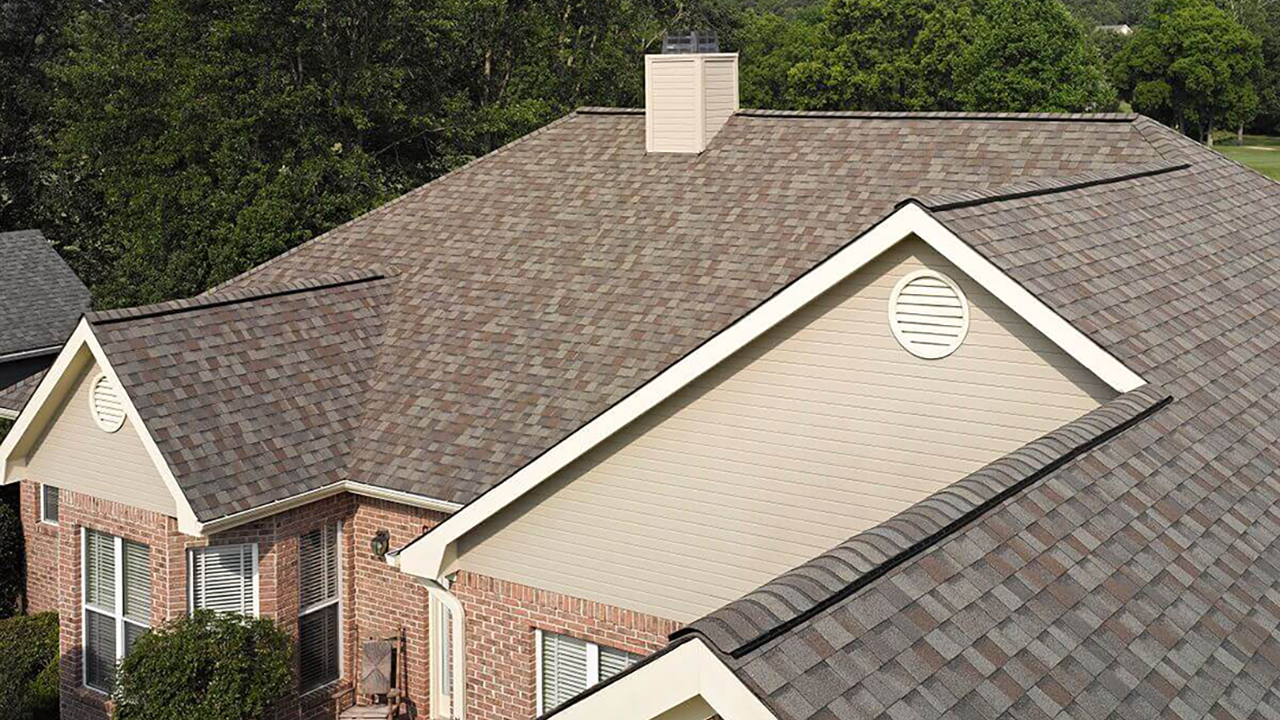 ---
Earn Up To $130,000 Per Year!
Job Description
Roofing and Gutter Sales Opportunity / Earn $130,000.00
Full Time, Paid Training, Commission Base, Company Provided Vehicle, Incentives, Apply Today!!!!!!!!!!!!!!
An exceptional opportunity to become a part of a team that has been a staple in the roofing and gutter protection industry for nearly 30 years. We are seeking confident, competitive, results-driven individuals to join our stable and growing sales team. Prior In-Home sales experience is preferred.
Learn a proven program that will bring instant results, put your closing skills and customer service skills to work and earn a rewarding living, UP TO $130,000.00K
No Cold Calling, We provide Pre-Qualified Leads that are scheduled from several marketing sources. Here is your opportunity to meet with customers that have a need for our exclusive products and services that are second to no one.
Position Summary:
DunRite Exteriors is seeking highly motivated, competitive, results-driven sales representatives to meet with homeowners that have been pre-qualified. With our training, product, services, customer reviews, and your motivation, sales representatives will close at a high % which will result in UP TO $130,000.00K in income.
DO NOT LET THIS CAREER OPPORTUNITY PASS YOU BY!
Requirements:
Valid Drivers License
Must have own smartphone
Be a self-starter, motivated and competitive
Must be Honest, Loyal and holds Integrity in a high regard
Must pass a background check
Organized with time management
Willing to be open to learning new skills and techniques
Must be able to work Monday - Friday and every other Saturday
Customer service oriented
Ability to negotiate
Measure, roofing, gutters, windows, and siding
Benefits Offered:
Company vehicle and gas card
Paid training with ongoing training to promote new techniques for success
50/50 commissions paid, 50% on the point of sale and 50% when the job is completed
Great reputation with an unsurpassed support staff
Quality installations to promote referrals
Financing options
Incentives for top performers
Company computers provided
Flexible scheduling to promote balance in your life
Weekly pay
Health insurance
Who is DunRite Exteriors?
DunRite Exteriors has been a staple in the exterior home improvement industry for nearly 30 years. We are the exclusive provider to K-Guard Leaf Free Gutter System and Gutter Filter. Two of the top gutter protection products in the Northern Ohio area. DunRite Exteriors is also a GAF Master Elite roofing contractor, this allows us to offer factory enhanced warranties that only 2% of roofing contractors in the nation have the opportunity to offer. We have a team atmosphere that allows us to all work together to promote exceptional customer service. We promote a high level of ethics that will allow you to be happy to promote our company to anyone.
Start your journey now and become a part of our team and start making a great living now!
Visit our websites, www.kguardcleveland.com, www.calldunrite.com. Job Types: Full-time, Commission
---
Call DunRite Exteriors Today 1 (800) 422-7483!
DunRite Exteriors - On the Best Roofs in Ohio

1 (800) 422-7483
---