Making the Right Decision When It Comes to Replacing Your Roof Is Essential
The Following Helpful Tips Will Cover the Pros and Cons of Each Option
---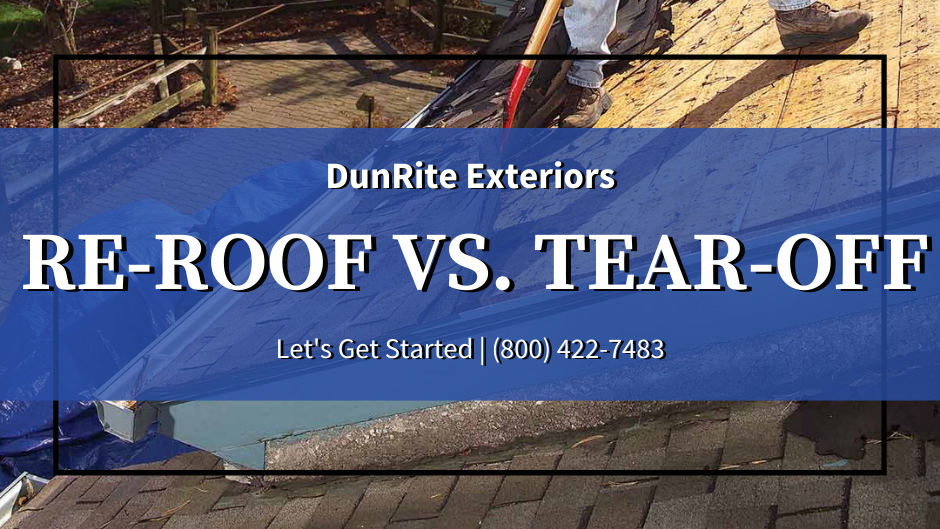 ---
Roof Over: Roofing Repairs
The time has come for a new roof and there's a decision to make whether to tear off the old asphalt roofing and replace it or add new asphalt roofing over the existing material. It can be a dilemma, but with a few helpful tips covering the pros and cons, you'll have the information needed to make the right decision.
---
City or County Building Codes
Determining how many layers of roofing material installed on your home or business is at the top of the list of things to do. There was a time, in the past, when multiple layers of asphalt roofing material were allowed. Today, most cities only allow no more than two layers of asphalt material.
Do an inspection of your roof or hire a roofing contractor to tell you how many layers of asphalt your roof has. If it's more than two layers of shingles, chances are good you'll need to do a complete tear-off. To verify what the restrictions are regarding roof replacement, contact the local building and permit department of your city to ensure you are in compliance with your region's building codes.
---
The Lifespan of Asphalt Roofing
For the most part, the average lifespan for an asphalt shingled roof ranges from 15 to 25 years. How well the material holds up depends on the types of shingles as well as the region where you live.
Some roofing materials are better suited to particular areas of the country than others. Asphalt is well-known as a durable and long-lasting material but inclement weather and aging of the material can impact and affect its life expectancy.
---
Roof Issues
Issues to look for when inspecting the roof include signs of aging such as the loss of asphalt granules and curling at the edges of the shingles. If the roof is showing signs of a leaking roof, this is important to know as the issue(s) causing the leaks are usually due to a breakdown in the roofing system.
Areas around vent flashings, roof vents, chimneys, and skylights along with inclement weather creating ice dams, interior condensation, or heavy wind and rain can also play a part in creating roof leaks.
---
Pro Roofing Tip
Once the roof has been inspected, in order for a re-roof to be possible it needs to meet the following requirements:
The roof is in compliance with the city building code regarding the number of layers allowed.
The current shingles should be in good shape and lying flat.
There are no signs of leaking.
The current roof is installed with a traditional 3-tab shingle.
---
Pros of Re-Roofing
With a re-roofing project, the process involves installing new shingles over existing shingles.
This project is typically less expensive and requires less labor.
A re-roof generates less mess resulting in a lower cost for cleanup and removal of material.
It is less time consuming than a complete tear-off.
---
Cons of Re-Roofing
There is no visual inspection to determine if there are issues under the shingles to the roof system, which includes the deck of the roof.
Underlayment, which goes under the shingles, is also not checked for damage nor is it replaced.
There's also no opportunity to replace water and ice shields, skylight flashings, or roof to wall flashings.
The Information Above Was Found On modernize.com
---
DunRite Exteriors - On the Best Roof's in Ohio

1 (800) 422-7483

---