The Following Information Will Help You Make Your Decision!
After You've Made Your Decision, Give Our Qualified Team Members a Call!
---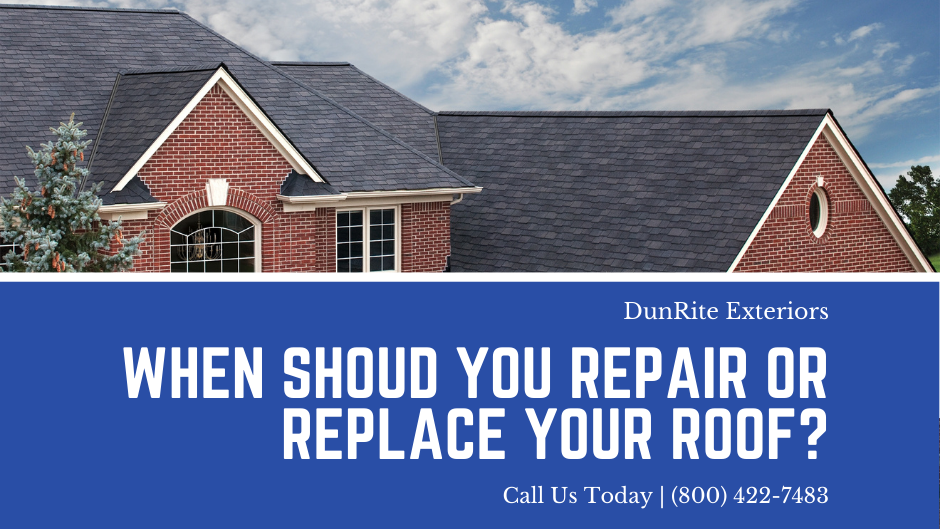 ---
Make Sure That You're Making the Right Decisions
In many situations, the decision to repair or replace a roof is an easy one. If a single, isolated leak is found that affects only a small section of your roof, repair is often the better choice; if old age has taken its toll on your entire roof, replacement is the obvious choice. Unfortunately, roof repair vs. roof replacement is not always such an easy decision. In many cases, the best choice ultimately rests not only on the damage that is done, but on the roofing material you're dealing with. The following information on common roofing material options is here to help you decide whether repair or replacement is right for you af...