The information below was found on the GAF Website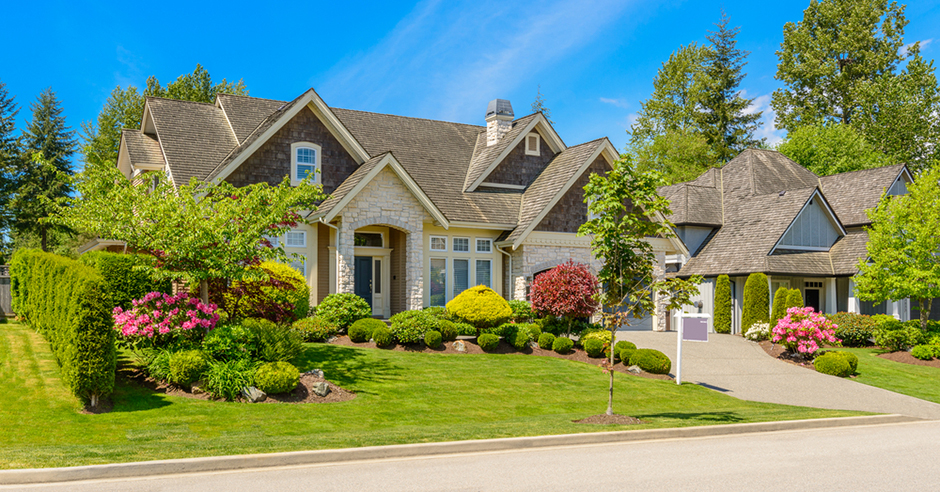 ---
Roof Clean-Up Tips
Summer is here, which means it is a good time to perform a cleaning and inspection of your roof. One of the many benefits of having a roof cleaning and inspection conducted is that it'll help ensure that the exterior of the home looks beautiful. Additionally, it can extend the life of the roof. These tips will help you maintain a visually appealing and properly functioning roof for many years to come!
Tree Limbs
Make sure that no tree limbs are touching your roof. Trees or tree limbs that do touch your roof can easily scrape over the shingles and loosen the protective granules, which can severely reduce the life of a roof. Trim trees close to the house to avoid any limbs touching the roof surface.
Leaves and Pine Needles
A few leaves or pine needles are fine, but if they collect and are deep enough to hold moisture, they need to be taken off the roof. Anything that traps moisture will cause mildew to...